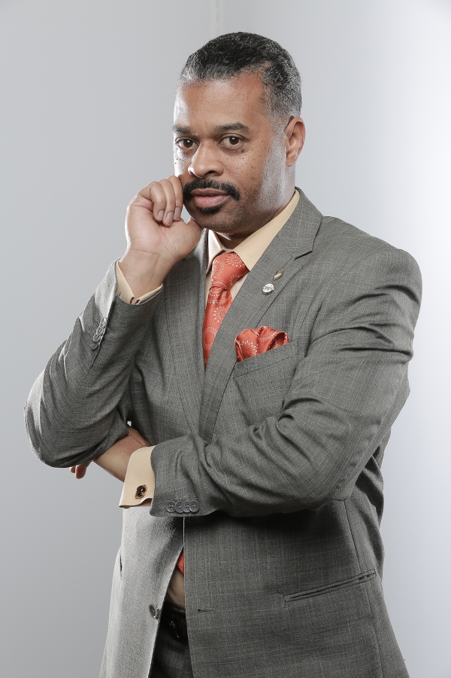 Upscale Select Builders, Inc.
The company was established in 2009 by Julius Cartwright as he saw a need for quality homes to be constructed/renovated at reasonable prices. He heard the cry for help from consumers that were dealing with an already saturated community of builders that were more focused on money than quality. Julius also noticed the need for turnkey services due to the financial crisis and housing recovery strategies set forth in the area. So, he put together a team of individuals that he knew were not only reliable but quality oriented like him.
Schedule A Consultaiton & Get Free Estimate
Upscale Select Builders, Inc. is the leader in high quality construction and renovation services at
reasonable prices. Our focus is to work with and listen to the consumer throughout the construction
process, while putting together a comprehensive plan to execute the consumers goals. To ensure
longevity through repeat and referral business due to high consumer satisfaction. We are committed to
providing the highest level of professionalism, service response, and quality workmanship.